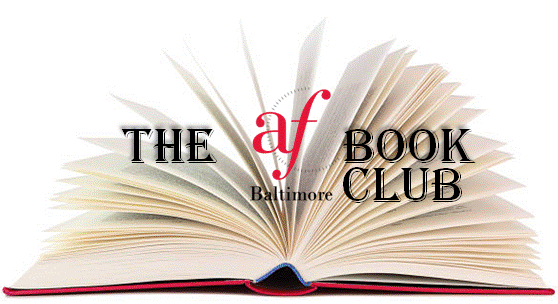 "Reading is to the mind what exercise is to the body." (Joseph Addison)
We advocate the invaluable benefit of reading. Even more so when reading means French contemporary literature in French! As part of our mission, we invite our advanced readers of French who are non-native French speakers to read novels written in French and join our Book Club to talk about them… in French! We make sure that the selected books showcase the extraordinary diversity of the French speaking world and can be available at the digital library www.culturetheque.com or in another digital format.
Our current members have free access to culturetheque.com.
Our meetings are in-person. An advanced level of French is requested to attend. The number of participants is limited.
To get the information about our next meeting, use your AFB login account to access the sign-up form and complete it.
If you are not yet a member, please buy a membership and use your AFB account to get the information about our next meeting.