Alliance Française
Alliance Française de Baltimore
The Alliance Française de Baltimore is a unique place dedicated to French language and culture. As a registered entity of the Alliance Française worldwide network, we are bound to the "Charte Qualité" (Quality Charter) which is a serious guarantee for high quality training and exchanges. The Charter has been established by the Fondation Alliance Française in Paris.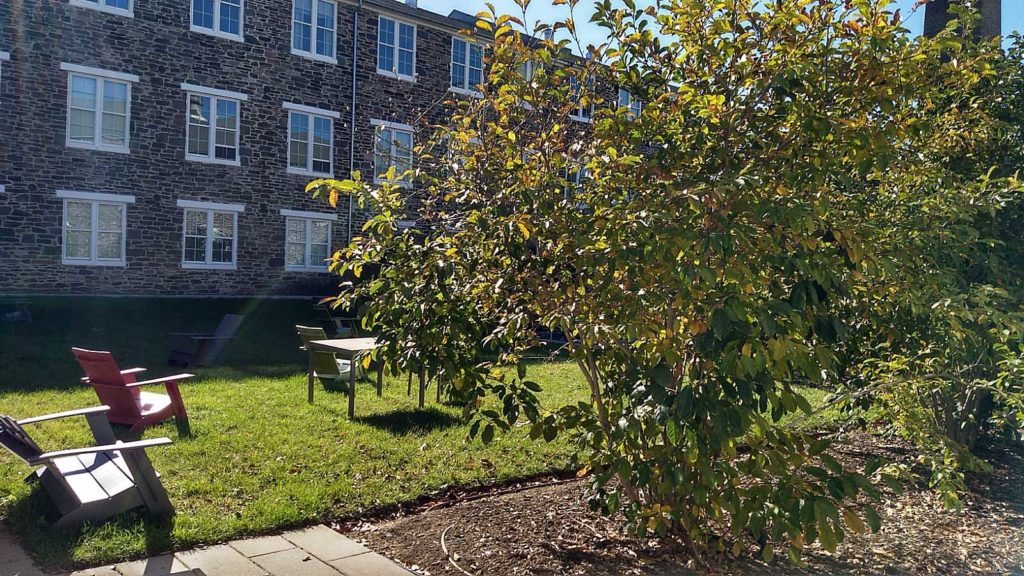 Fully qualified French teachers:

Our team of teachers are all native French speakers and accredited to teach French as a foreign language. We are offering the highest-quality French instruction.

Teaching expertise: The Alliance Française Baltimore is proud of its teaching practices. French class activities and projects are specifically designed for real life situations. Students are immersed in French and are able to practice speaking right from day one!
Method: Developing communication skills through total immersion in French and by incorporating the use of video, audio, and printed materials, carefully selected to best fit students' needs.
Location: To serve the community, our group classes and culturel / social events will be given at our office on 1500 Union Avenue, Baltimore, MD 21211.
Alliance Française Foundation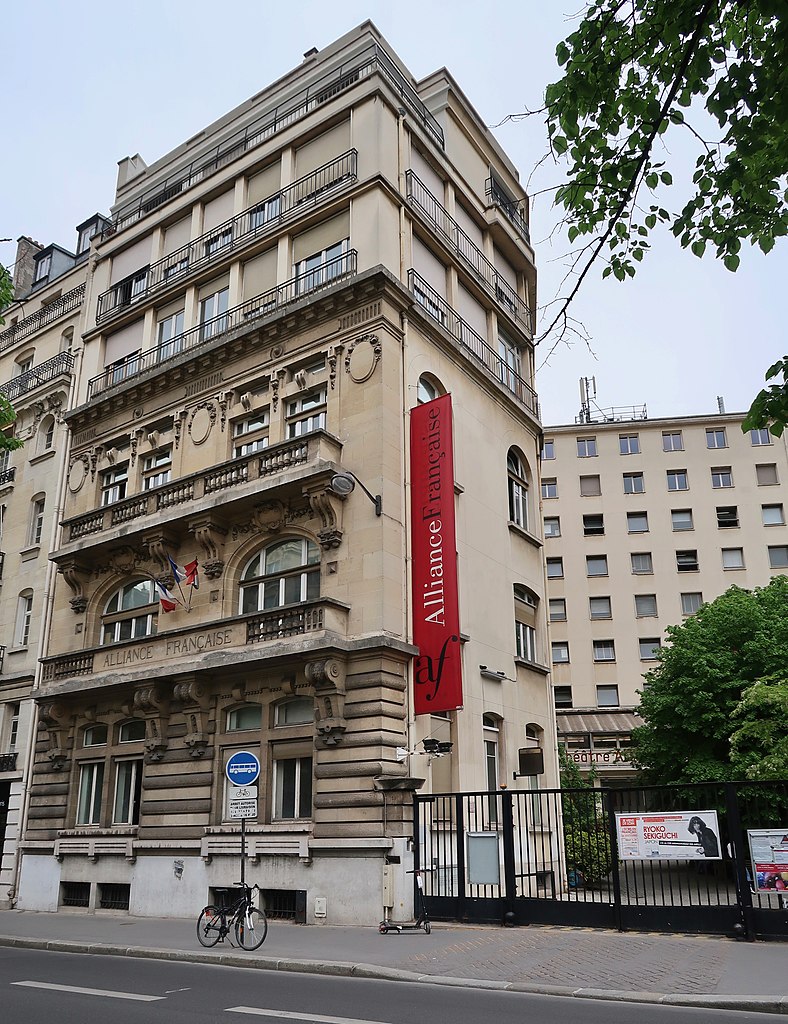 The Alliance Française is the largest non-profit network of associations worldwide, dedicated to the promotion of French language and culture abroad. The first Alliance Française was founded in Paris in 1883. There are now 813 Alliances Françaises in 137 countries, teaching 500,000 students of French at all levels. More than 40,000 participants have been attending the 103 Alliances opened in North America.
Alliance Française Mission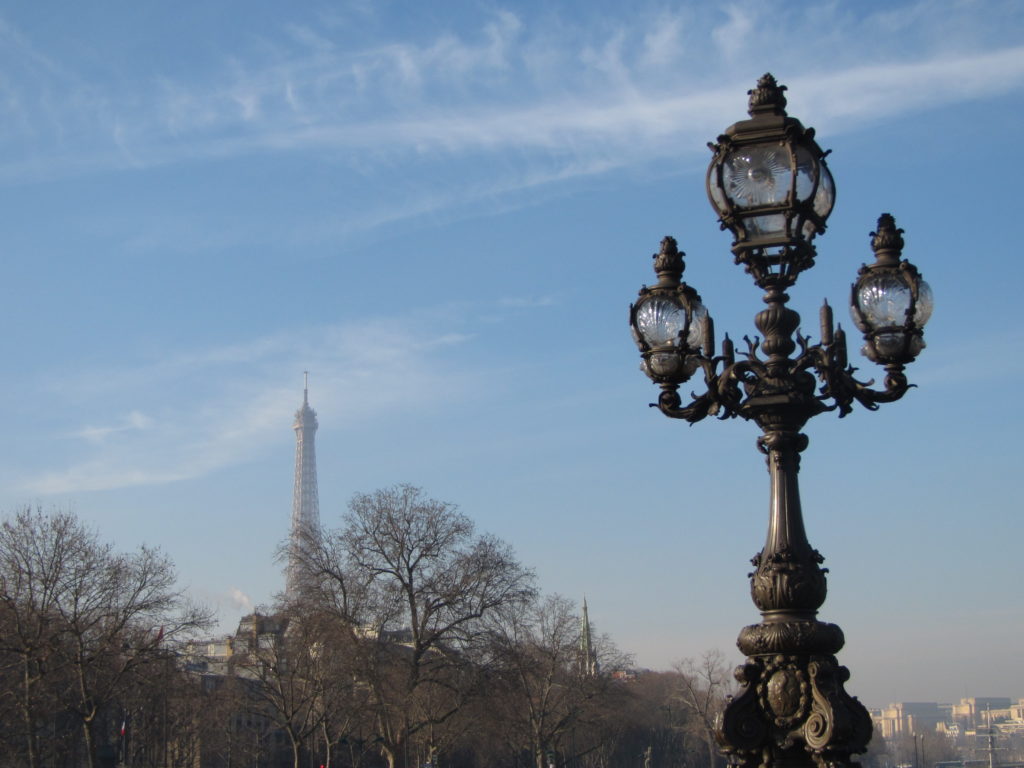 The Alliance's essential missions:
Giving French classes to everyone, everywhere in the world.
Offering an up-to-date and broad overview of the multifaceted French culture in France and in French speaking countries.
Encouraging cultural diversity by enhancing each culture's specificities.