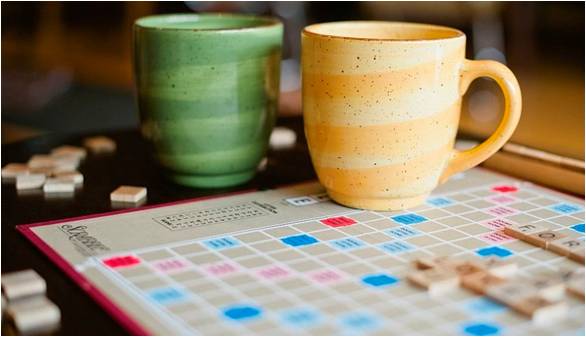 Let's get together for board games and coffee !!
Join other francophones and French-learners on Sunday February 19th. We'll have drinks, light snacks, and easy to learn board games. If board games are not your cup of tea, feel free to come for the lively French conversations!
This is a free event for your current members and students. Please use your AFB login account and password to get more information about it and complete the sign up form.